Collaborations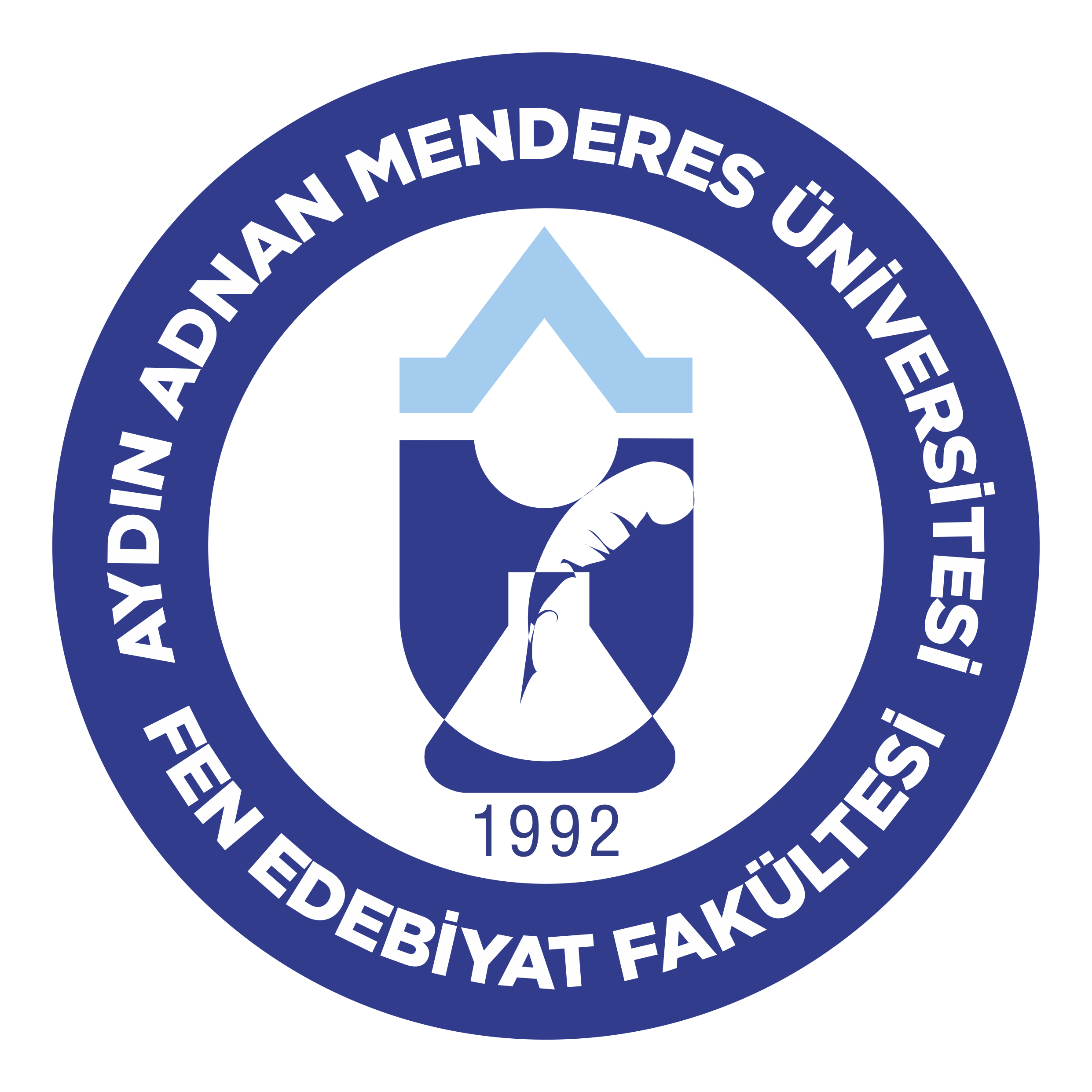 Selcuk HAZIR, Ph.D.
Aydın Adnan Menderes University
Faculty of Science and Literature, Department of Biology
Hazır Lab. works on the detection of chemical and genetic structures of "Scavenger Deterrent Factors" produced by bacteria belonging to genus Xenorhabdus and Photorhabdus, which establish symbiotic relationships with entomopathogenic nematodes.
Salih KUMRU, Ph.D.
Recep Tayyip Erdogan University
Faculty of Fisheries, Department of Fish Diseases
Salih Kumru conducts the research on whole genome sequencing and analysis, bacterial genomics, comparative genomics and vaccine production for bacterial diseases.
Karadeniz Technical University
Faculty of Pharmacy
Drug and Pharmaceutical Technology Application and Research Center (DPHAR)